Our medically developed weight loss protocol and smarter lifestyle choices education offers dieters what they really want…a structured program that can put an end to constant dieting.
Weight loss Success Story!
This testimonial is intended to give potential customers a "losers" prospective on the diet. I have been on reduced calorie diets in the past. Jenny Craig and Nutri-systems. I even tried my own version of the Atkins Diet.  All of them worked and actually I was able to keep the weight off for a good period of time, 4-5 years... Read more..
Dr. John Wood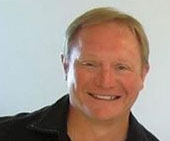 Vicki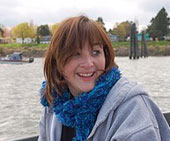 Kris Proctor
Ideal Protein Coach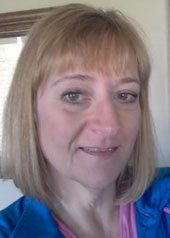 Kent / Live Well Chiropractic is Authorized to Use the Ideal Protein Weight Loss Protocol and Products. The testimonials on this website are those of the individual that is identified, you should not necessarily expect to receive these results. Typical results vary from person to person and individual to individual when the Ideal Protein Weight Loss Protocol is followed properly. You should consult your physician or other health care professional before starting this or any other diet program to determine if it is right for your needs.
11204 SE 256th Street Kent, WA 98030 – Phone: 253-630-9395
Copyright © 2018 Ideal Protein All rights reserved.